Brick offers durability and style, making it a popular choice for house exteriors throughout the years. Bricks can even make an appearance in a home's interior, like exposed brick walls and around the fireplace. As great as brick is, you may find yourself ready for a change from the red-brown surface and looking for a way to make your home appear more modern. While painting brick walls is definitely a possibility, there are many points to consider before deciding if it's the best option. Here are the pros and cons of painting brick.
Pros to Painting Over Brick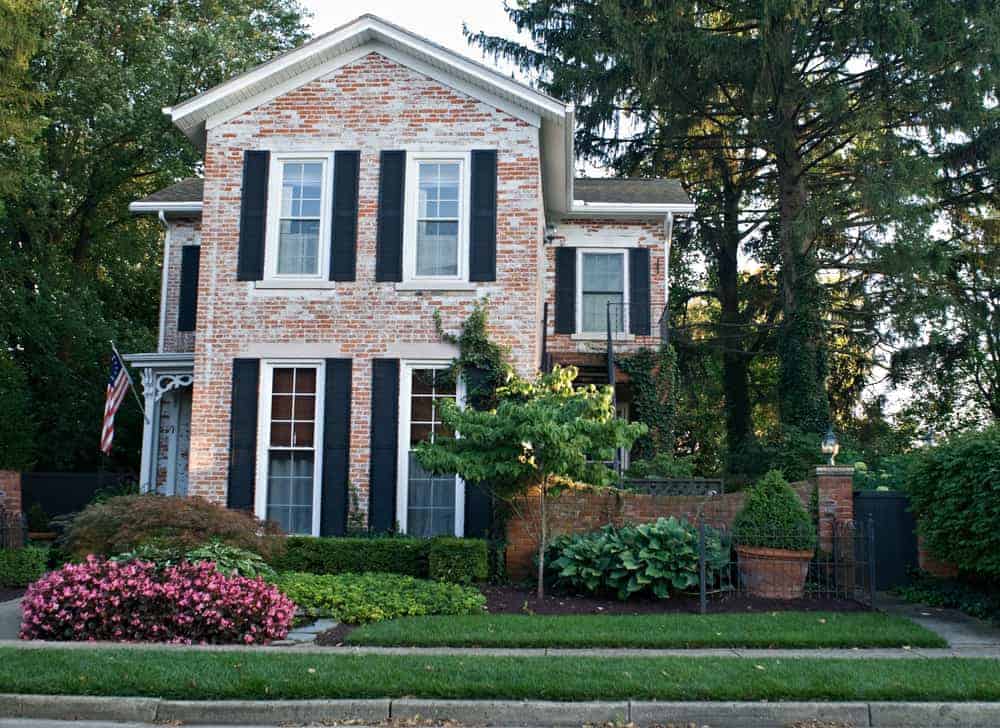 When you're ready to give your brick house or commercial property a makeover, painting is a great option. When done on the exterior of your house, painting the brick walls can make a dated house appear more modern and make worn, aging bricks look newer. New coatings of paint can improve your home's curb appeal and even increase your home's value. Painting brick on the interior of your house can give any room a fresher appearance without the hassle of wallpaper.
Improves the curb appeal of your house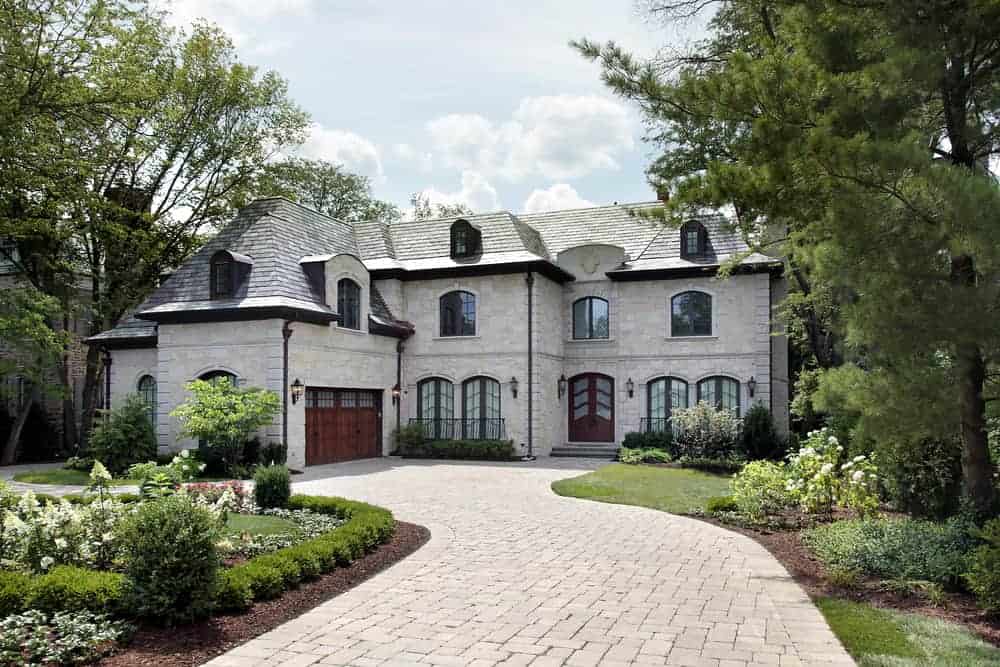 Adding fresh coatings of paint to your brick siding is a great way to enliven an old building. It can make dull bricks appear brighter and newer, and enhance the exterior design of your house. All of this helps to improve your home's curb appeal.
Painting the brick exterior can also create greater contrast between the siding and accents like shutters and the front door, making your home more visually appealing. For example, red shutters may seem bold, but they're not going to stand out much when attached to brick with a reddish color. If that brick is painted white, the red color of the shutters is going to make a much bigger visual impact.
Painting the brick allows you to customize the look and feel of your home. There's a wide range of color options, from white for a bright, clean look to black for a moody, sophisticated look, and everything in between.
Exterior paint protects the brick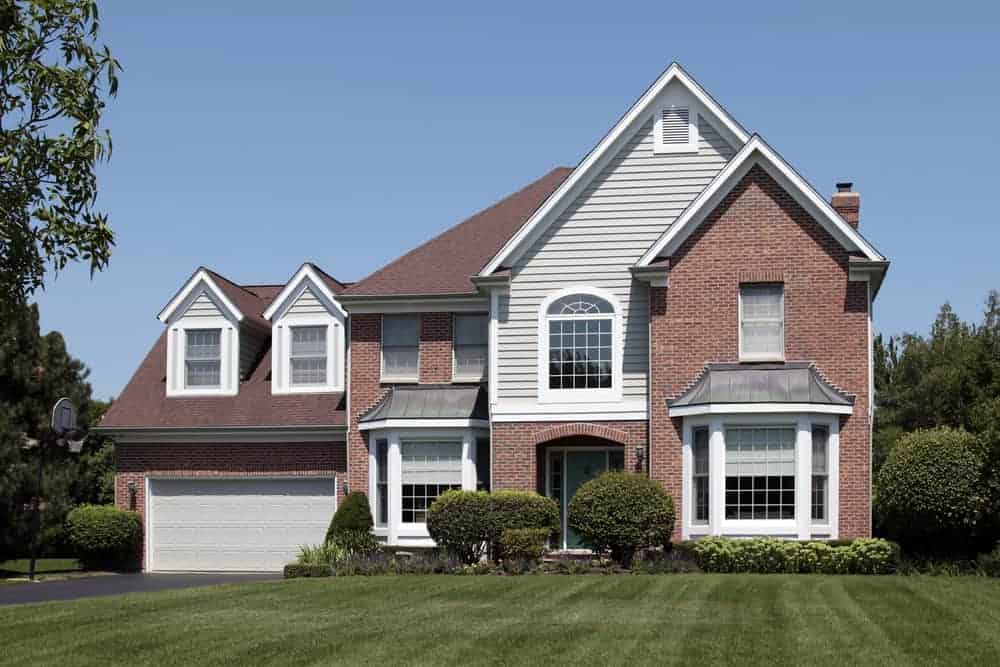 Your home's brick exterior puts up with a lot, including rain, hail, snow and more. Luckily, painting brick has functional benefits in addition to aesthetic benefits. New paint forms coatings that help protect the underlying brick from the elements in order to keep it in quality condition. Paint coatings can also prevent moisture from seeping into the wall and causing mold or mildew to grow. To get the most out of your painted brick, be sure to use masonry paint and possibly a primer.
Easy to clean
Another benefit of painted brick is that it's easy to clean. Raw brick is porous and can trap dirt and debris, making cleaning a more complex process. Painted brick, however, is a less porous surface with fewer nooks and crannies and can be easily cleaned by power washing.
Cons to Painting Over Brick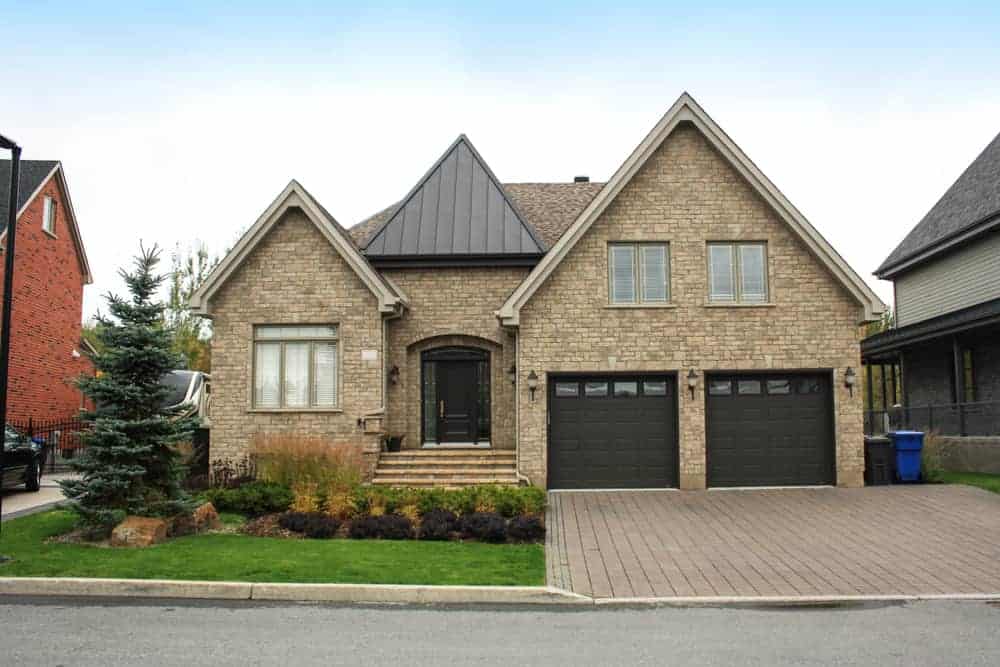 While there are many benefits to having painted brick, there are some downsides to consider before painting your house or commercial property. Remember that painting brick is essentially permanent. Once you paint it, you will need to keep painting it to keep it looking nice. Painted brick on an exterior wall may also need more frequent maintenance to keep it looking clean, as dirt can be more noticeable on coatings of paint than bare brick walls.
Paint is permanent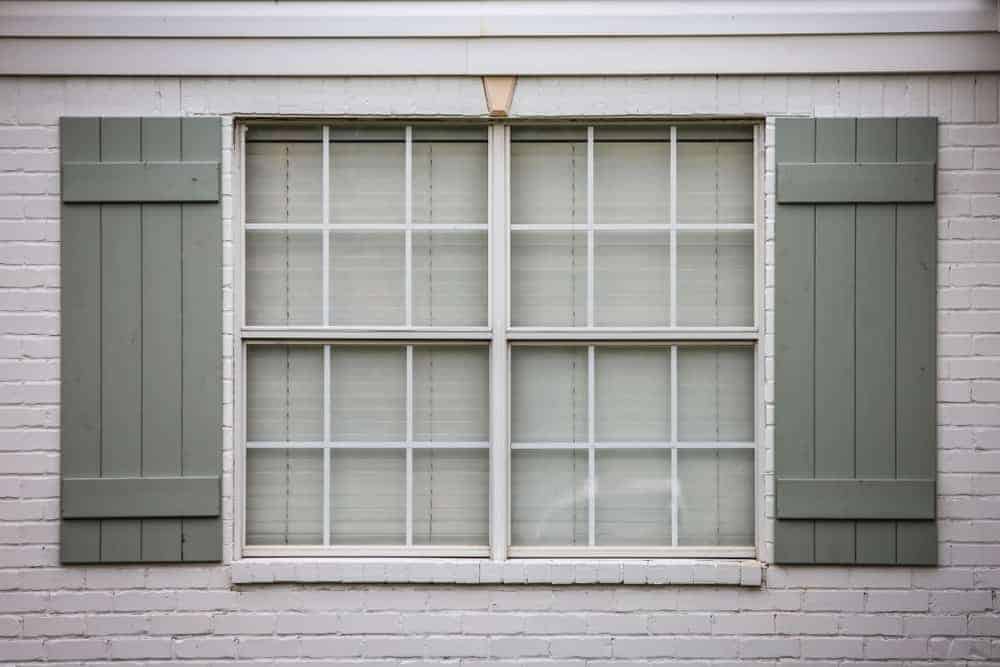 Once you paint the brick in the interior or exterior of your home, it won't be easy to go back to the plain brick wall if you decide you no longer want a painted surface. You would need to have the paint coatings stripped, which can be difficult and expensive. Additionally, the bricks likely won't be in as good of shape as they were before you painted them. It's best to continue painting the brick after the initial coatings.
Fortunately, if you do paint your brick exterior and want to again change its appearance down the road, you have a variety of paint colors to choose from. If you're not ready to commit to painting the brick but still want to freshen up the appearance of your home, try painting the doors and shutters. If this doesn't make a big enough difference, you can always go back and have the brick painted, too.
Painted brick may need more maintenance
While dirt tends to blend in with raw brick, it may become more noticeable once the brick is painted, especially if it's a light color like white. While cleaning painted brick isn't too difficult, you may find yourself washing your house more frequently than you had before.
You'll also want to look out for any problems, like chipping paint. If the paint is not properly applied, moisture can seep in underneath and cause it to chip, which you will need to repair. Having professionals do the painting can help ensure quality results that last. A brick wall will need to be painted approximately every 3 to 5 years to keep it looking its best.
Tips for Painting Brick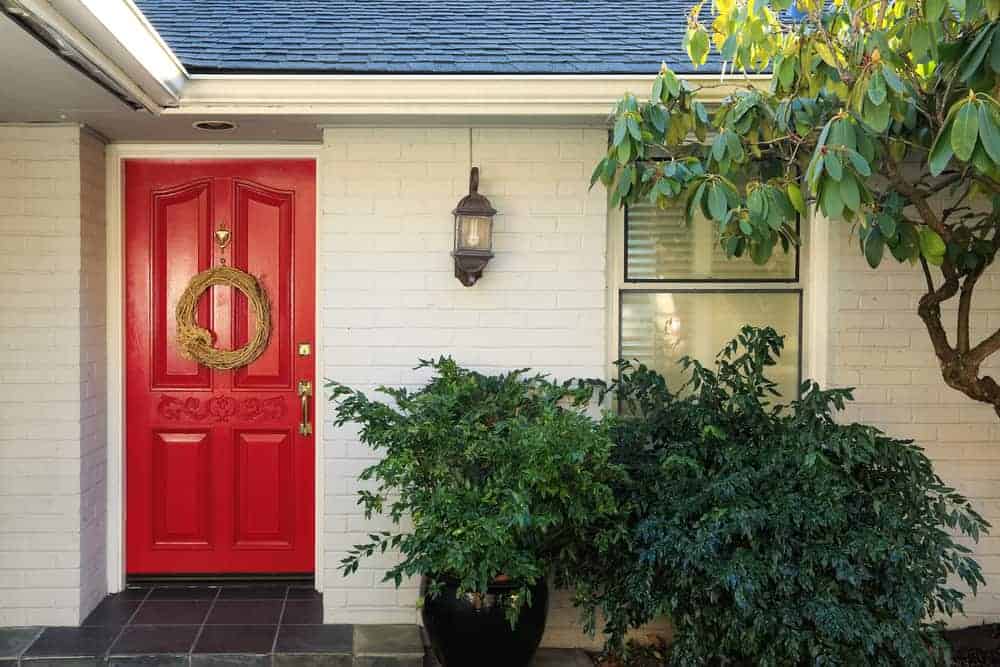 If you decide to paint over your exterior brick walls, remember these tips to ensure a successful paint job.
First, don't cut corners. It's important to properly paint the brick to make sure moisture doesn't get underneath it and cause the paint to chip. Use the correct type of paint – masonry paint – and potentially a primer, too. If you notice bricks that are damaged, be sure to repair them and seal any cracks before painting. If you notice mold or mildew, take care of it before painting.
Panting brick will give your house a new and improved appearance. To maximize the results, consider adding coatings to your front door, shutters, and other exterior details, too. Their old paint may look faded compared to the new paint on the brick walls, and painting them can make them look nice and new, too.
Since painting over brick is not easy to undo, be sure to carefully consider all pros and cons before making a decision. If you're not ready to make the commitment, start by painting your door and shutters to improve the appearance of your home – you may find that it's enough. If not, you can always go ahead and paint the brick.
Finally, hire a professional. Quality work is crucial to achieving long-lasting results, and professional painters have the knowledge and experience to properly perform their services. This will also save you time and energy so you can focus on other things. Contractors can also help you design your projects, like determining the best color for each surface. If you have other projects in mind, like painting a kitchen cabinet white, painting an exterior surface like a wood deck, or need to repair wood siding, the right company can provide all of these services.
How Creative Finishes Painting can help
When you're ready to paint your house, contact Creative Finishes Painting. We've been serving the Columbus area for more than 20 years and are dedicated to helping you bring the vision for your home to life. We offer a range of services, including interior and exterior painting for residential and commercial properties. From brick to wood to drywall and more, our team of experts will make it look great. We can even help you choose the best colors for your home during a paint color consultation.
At Creative Finishes Painting, we use quality paint products and provide exceptional service to deliver stunning results at affordable prices. Whether you want to update your brick exterior walls, interior brick accents, or other parts of your home, you can count on us for a job well done.
Contact us today
Click here to contact us for a free estimate, or call 614-843-3481.